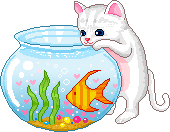 images of cats go here. for information on how to submit images of your cats, click here. Otherwise, submit at Kool Katz Fan Mail (Send Your Cats). For words to describe your cats with, click here
---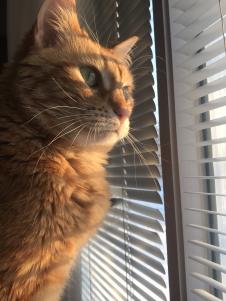 Name: Sweetpea
Description: She is a round orange girl and likes to eat a lot. She likes to lay down on your head and lick your face.
rating: 89/10 i lov u sweetpea
To see more sweetpea pics, click here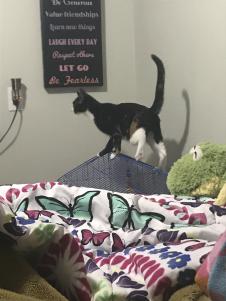 Name: Sprite
Description: This is sprite. She likes trapeze. And is a (redacted) kitty.
rating: 100/10 i lov u sprite
to see more sprite pics, click the top left corner of her pic. If you are too lazy to do that, fear not, here is a link: link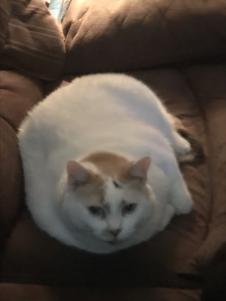 name: Asia
Description: This is Asia. She likes food and cannot clean her own bum.
Rating: 30/10 I wish to meet u one day I already can tell i lov u asia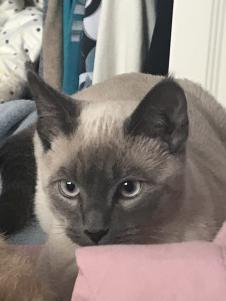 Name: Sherman
Description: This is Sherman. He loves to climb up the Christmas tree and is a very lovey cuddly cat.
Rating: 65/10 wonderful lov u sherman
to see more sherman pics, click here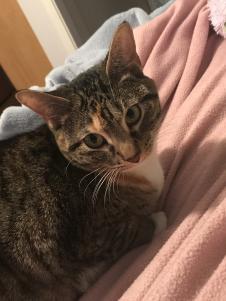 Name: Boo
Description: Boo likes to be isolated but always on the counter. Sherman's girlfriend Is boo.
Rating: 78/10 i've met u once. lov u
to see more boo pics, click here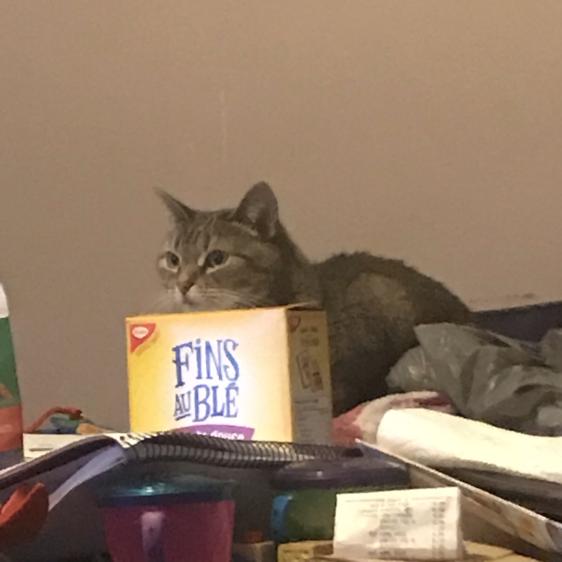 Name: Queen
Description: This is queen. She loves eating crackers And her favourite chip is Doritos.
rating: 400/10 legend
to see more Queen pics, click here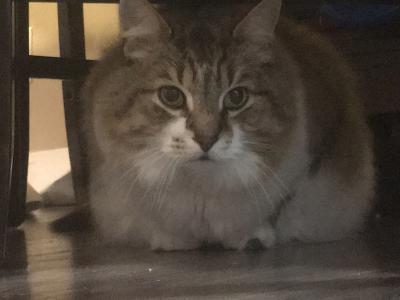 Name: Storm
Description: This so storm. He loves treats and will claw anybody who has nicotine on them.
rating: 1000/10 gosh... i lov u so much storm
to see more Storm pics, click here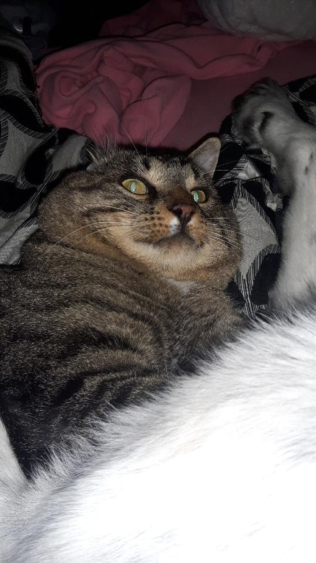 Name: Jeff
Description: Jeff is fat
rating: 70/10 I haven't met u but i lov u
to see more Jeff pics, click here

Name: Loaf
description: Loaf is handsome
Rating: 100/10 nice

Thank you for looking at these cats. Maybe submit yours? enjoy this video