Welcome to Kool Katz!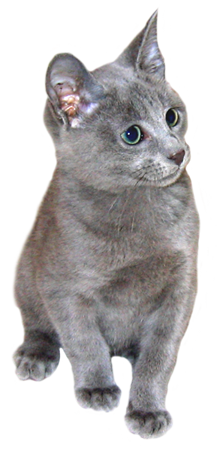 This website is dedicated to cats, a wonderful animal that you may be familiar with! This site is filled with random cat facts and more! To submit pictures of your cat send 'em here.
Kool Katz Fan Mail (Send Your Cats)
.
Make sure to leave your name and your cat's name so I can properly display your precious friend!

Extra Links!
Help homeless cats
Help cats this winter